Welcome to the home page of the CERN English Book Club
"Technology," computer pioneer Alan Kay once said, "is anything that was invented after you were born." So it's not surprising, when making mental lists of the most whiz-bangy technological creations in our lives, that we may overlook an object that is superbly designed, wickedly functional, infinitely useful and beloved more passionately than any gadget in a Best Buy: the book. It is a more reliable storage device than a hard disk drive, and it sports a killer user interface, (no instruction manual or "For Dummies" guide needed), it is instant-on and requires no batteries.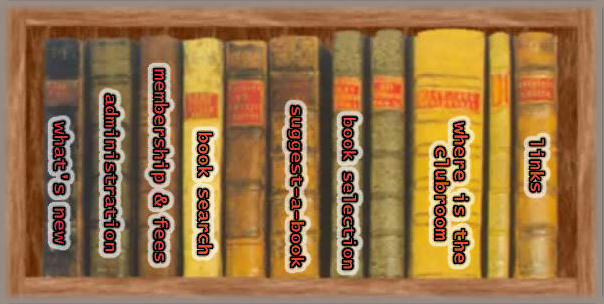 We are a club who mutually support a collection of over 4500 English language books, mostly general fiction with a sprinkling of nonfiction and childrens books. New books are purchased regularly and the books are shelved in our club room which is accessible to members at all times with a special key. Books can be borrowed at any time, members are allowed to borrow as many books as they like - we only ask that the other members rights to access to the books are respected by taking only two new books at a time and returning them within three weeks!